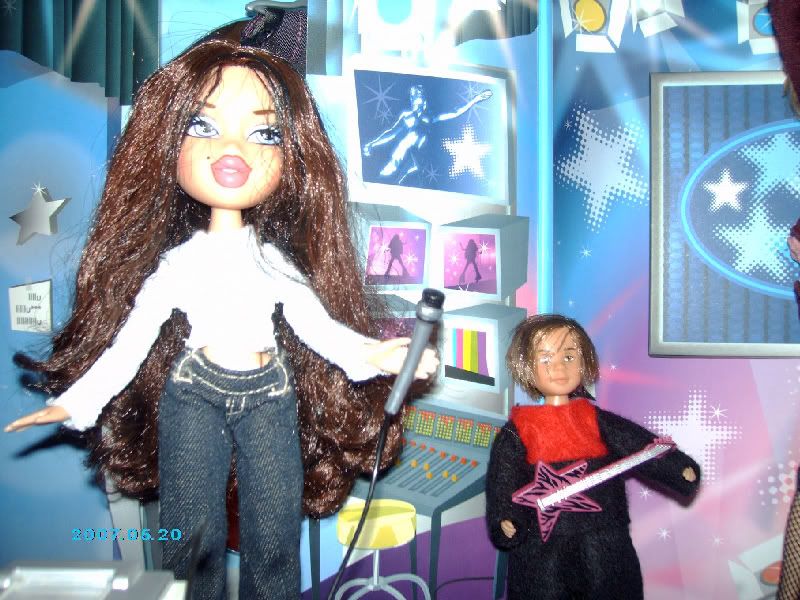 Jp on guitar, and Bratz Singer!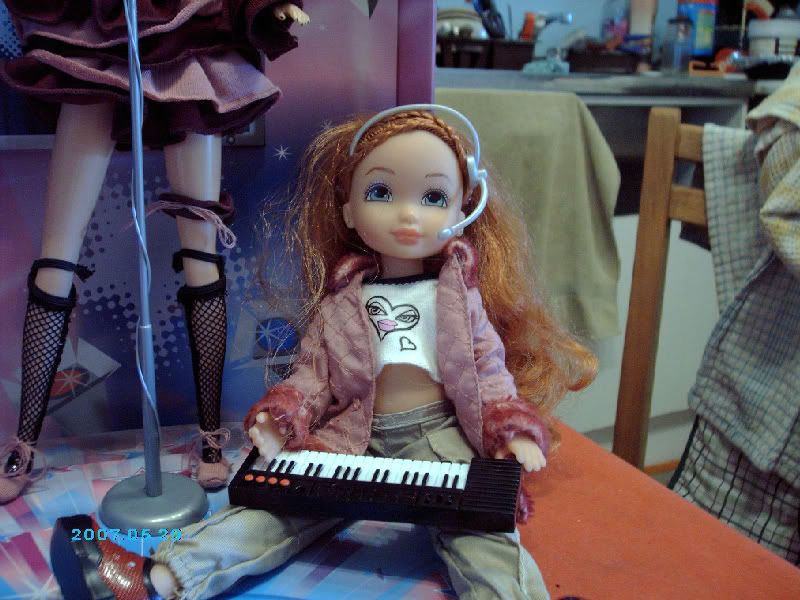 Rain on Keyboards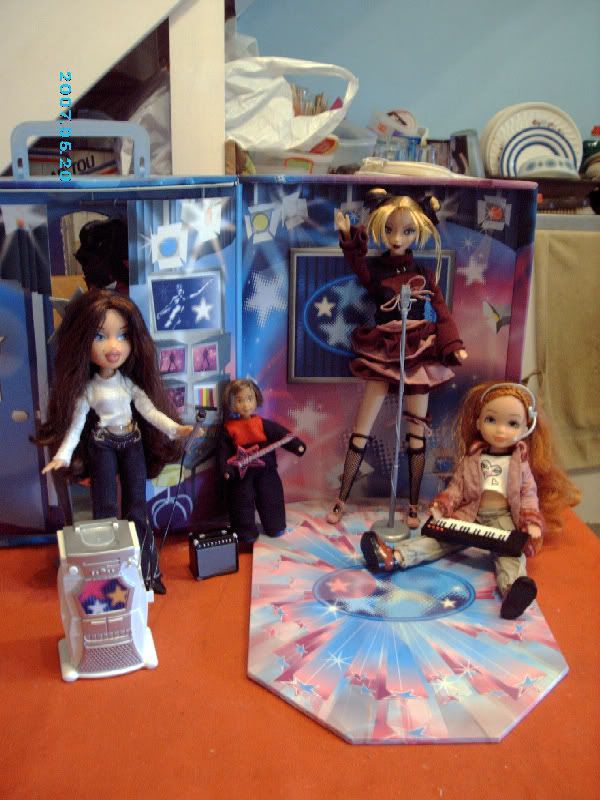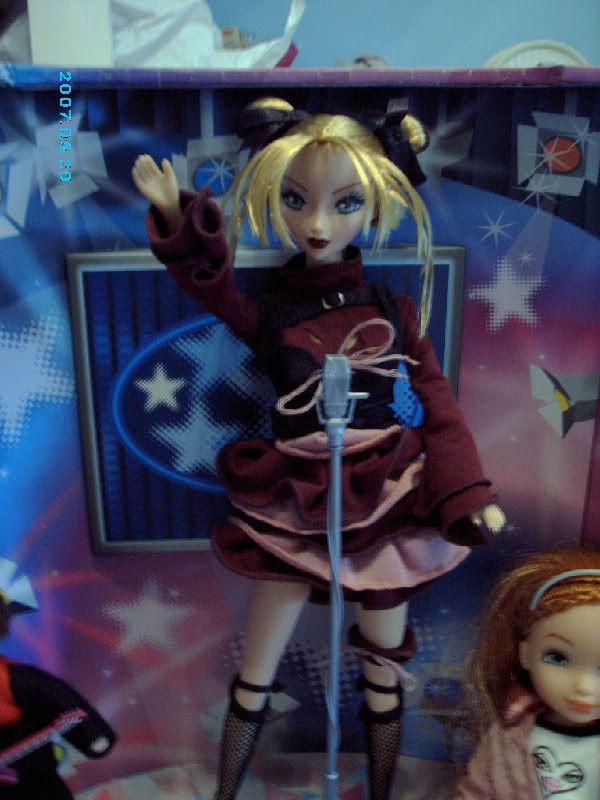 Princess AI as a Rock Diva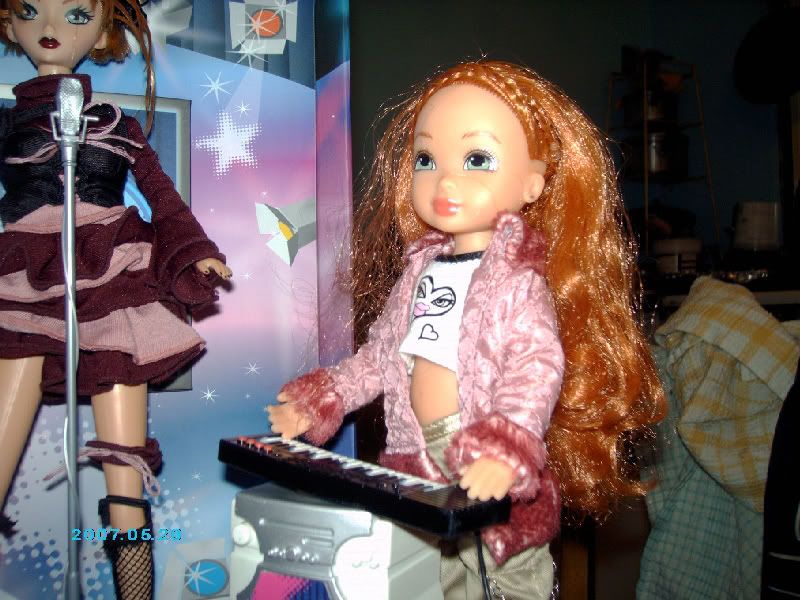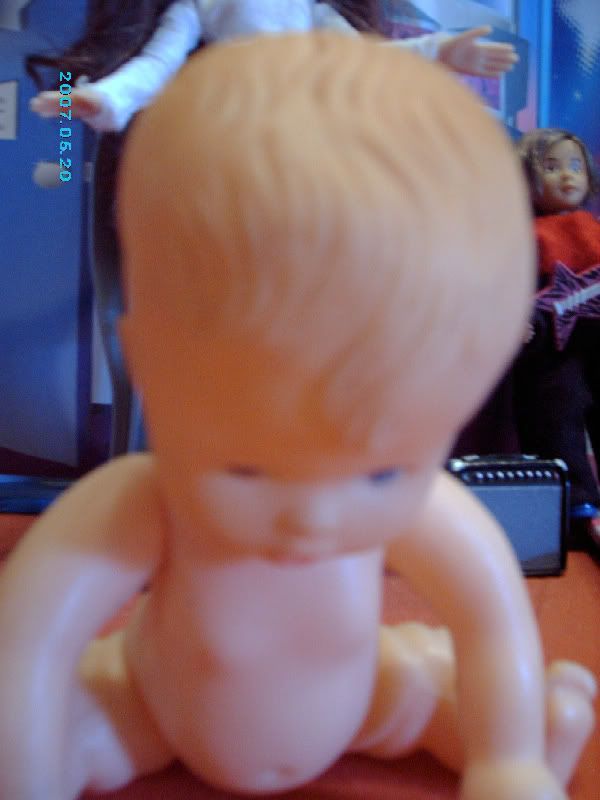 ATTIC BABY ATTACK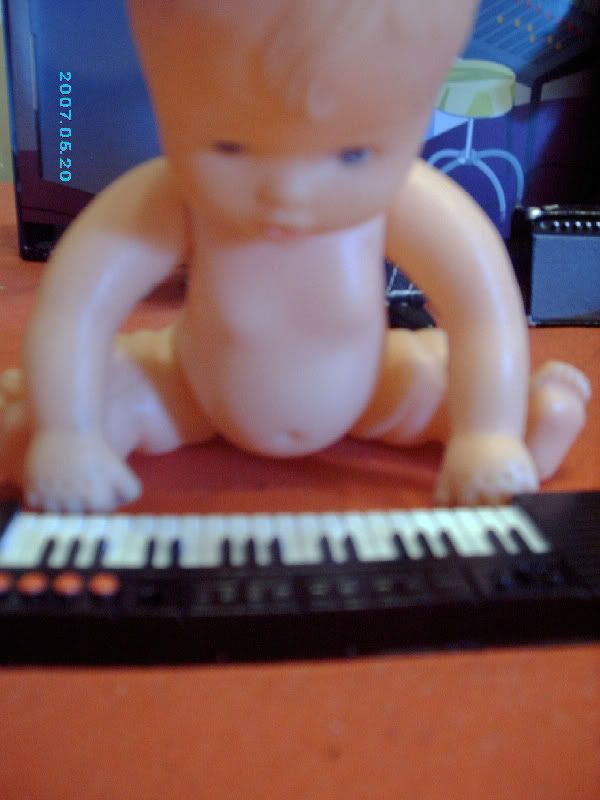 AB: Ooh keyboard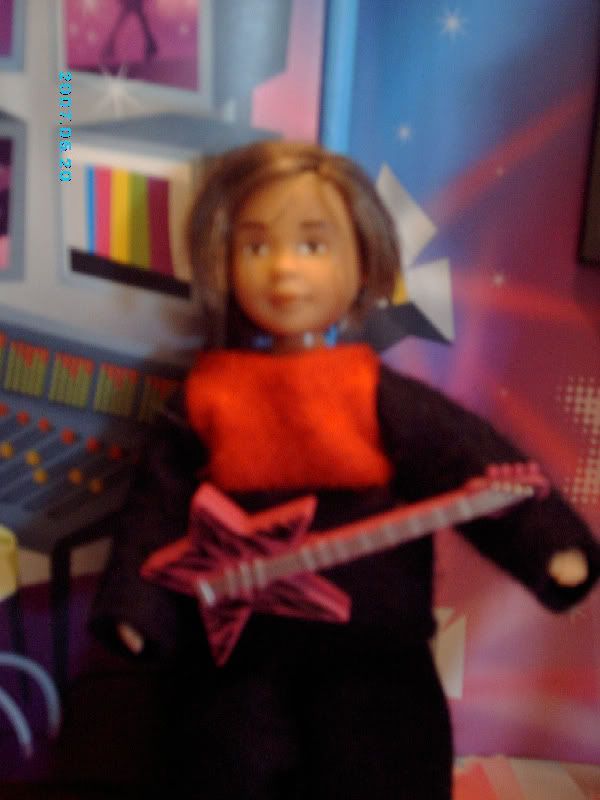 JP: ROCK ON AB!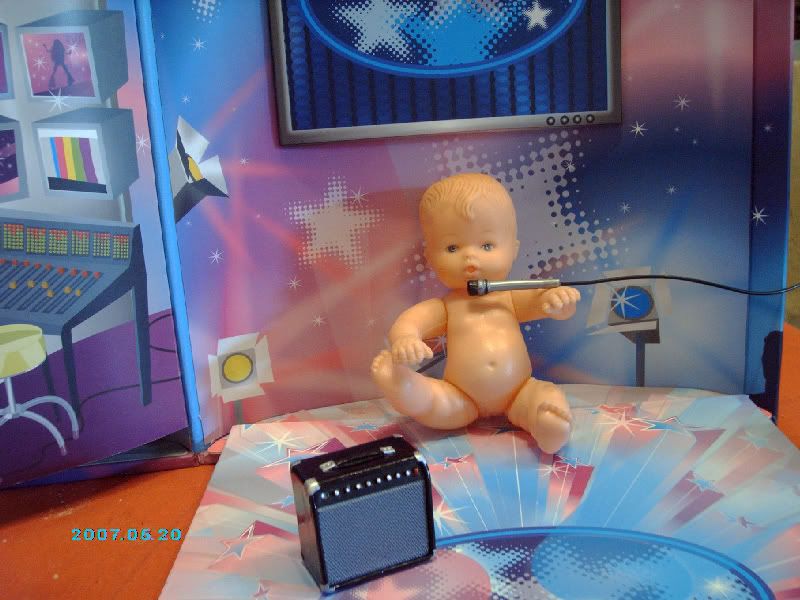 AB: I can totally sing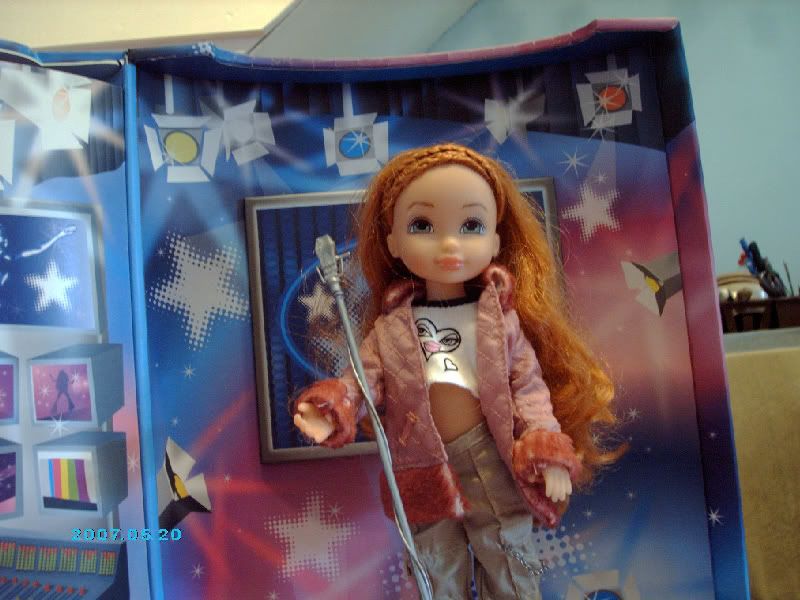 Rain: Well singing is easy.......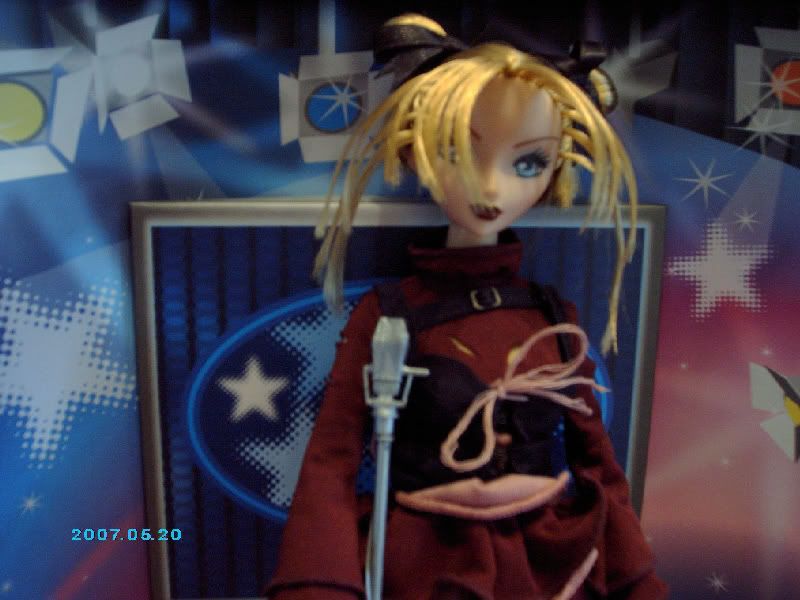 AI: SHUT UP I'M THE ONLY DIVA AROUND HERE!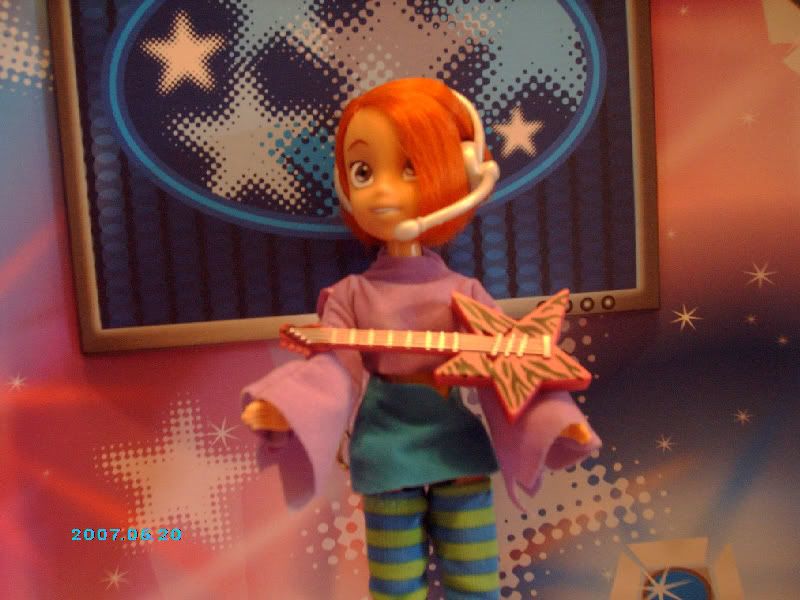 Willow: I can do this too.......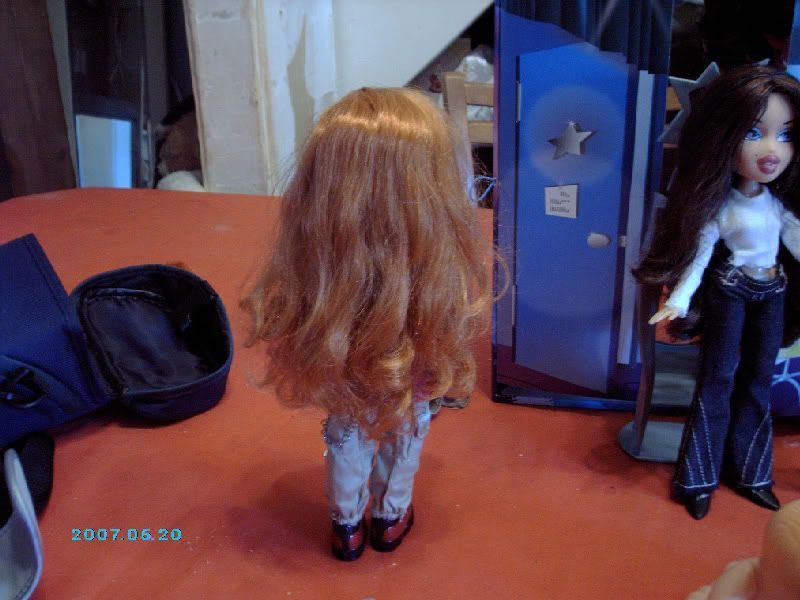 Rain: I can't deal with this madness I'm out of here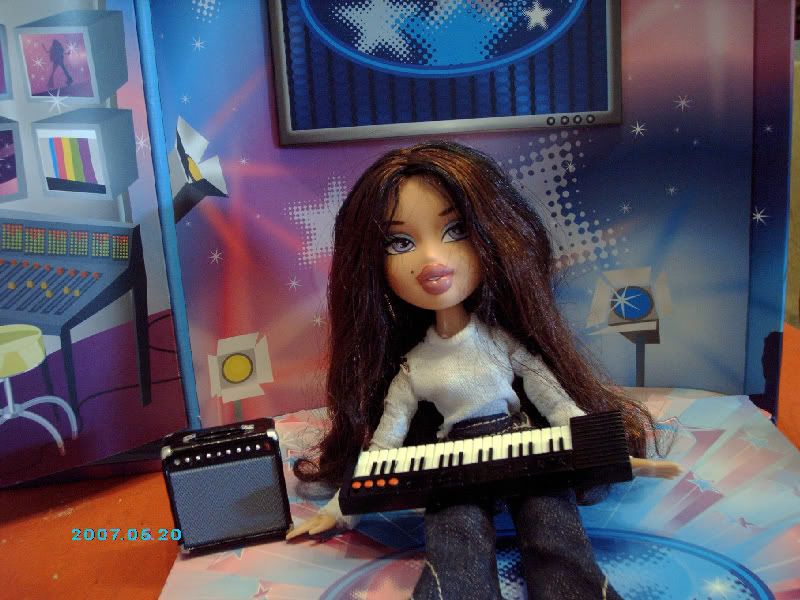 Bratz: I can play keyboards!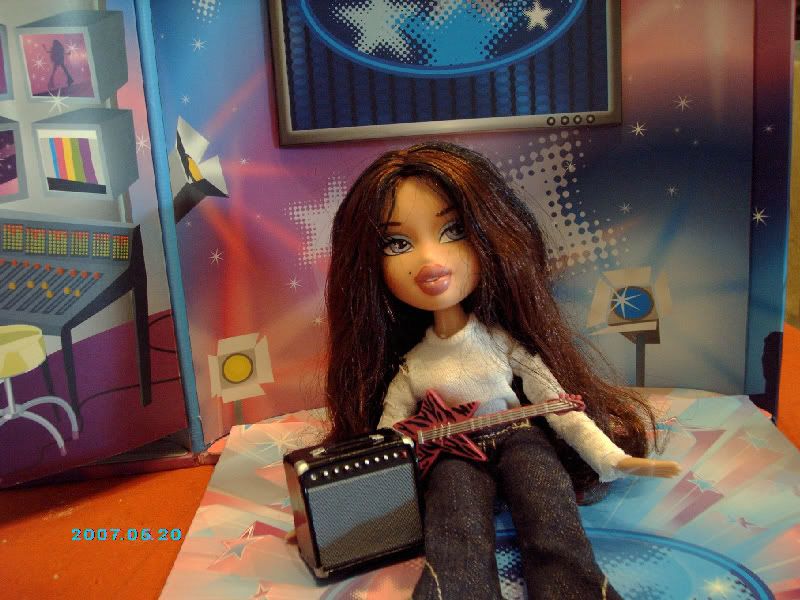 Bratz: and guitars...... and sing.......